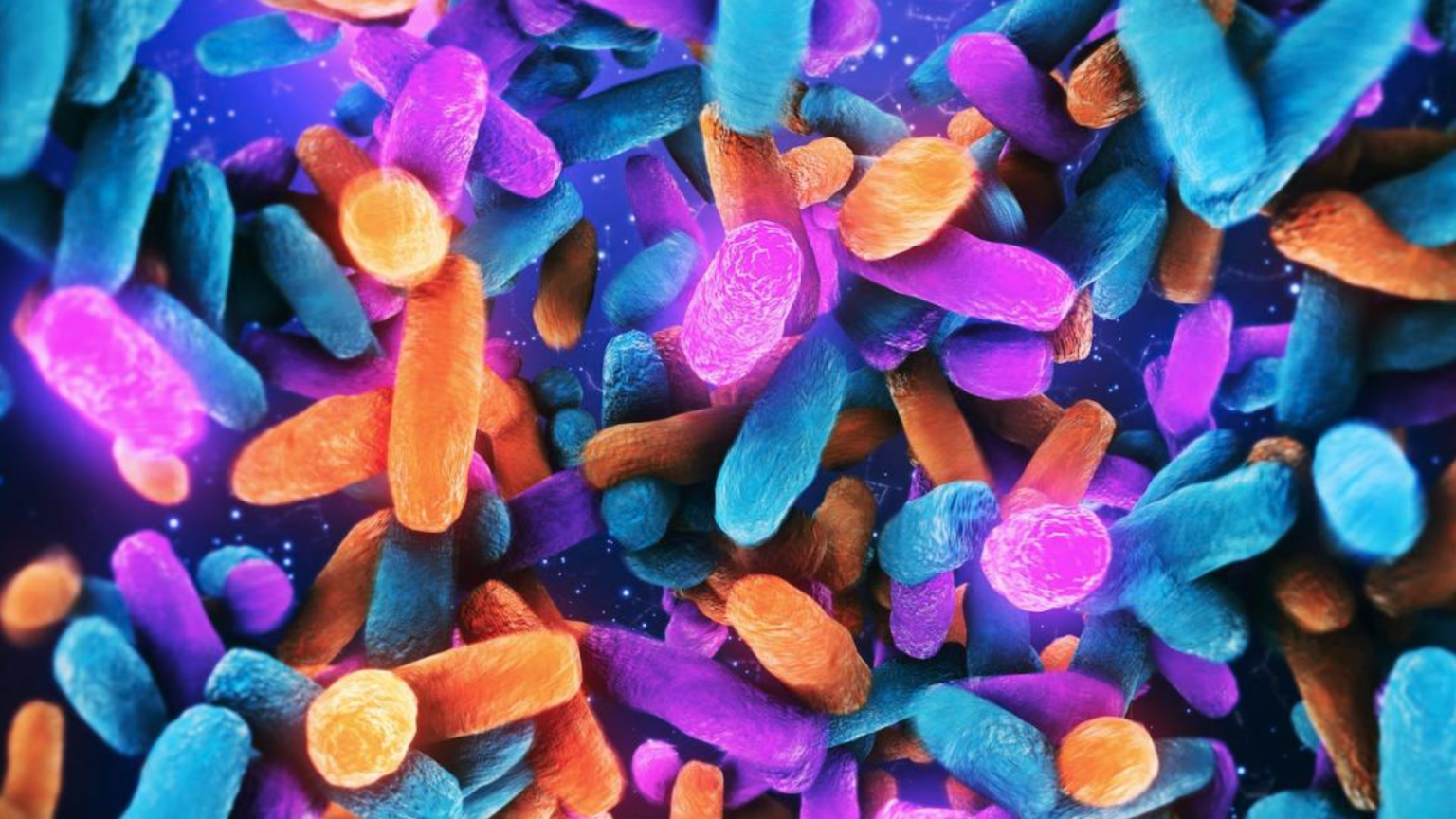 Overview: Evolution moves fast Infectious pathogens are constantly getting stronger and more strategic, adapting to new environmen...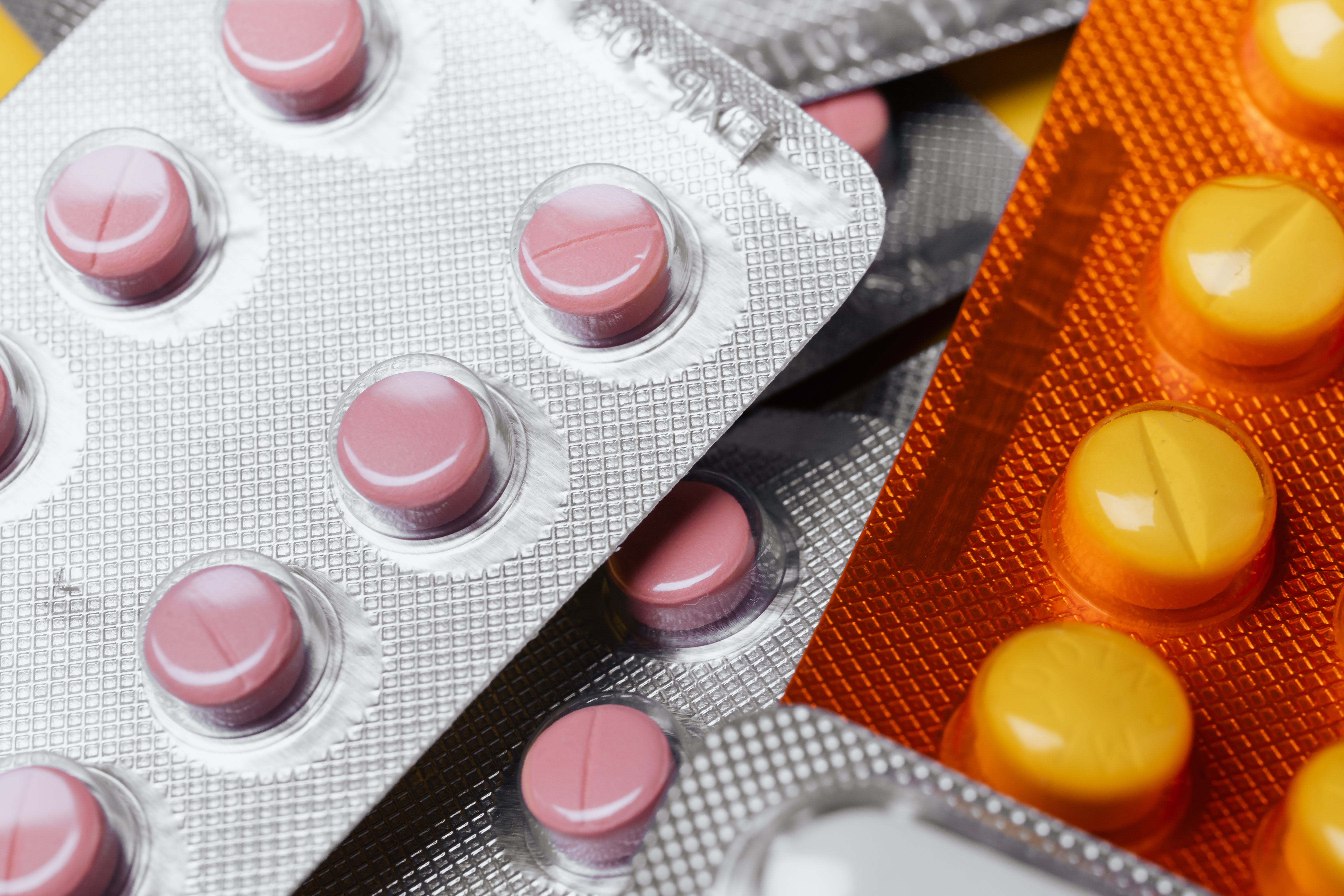 Prior to the development of antibiotics, an infection could more often than not, lead to one's demise. A sore throat, simple ski...

Antimicrobial resistance continues to play a significant role in clinicians' everyday practice. Healthcare providers are now fac...